Our Staff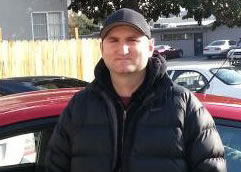 Ragain Blackard
Years Teaching: 9
Driving Philosophy: Never do anything you are unsure of.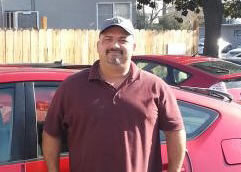 John Penfold
Years Teaching: 10
Driving Philosophy: Children learn by example. I want to ensure my students are safe, defensive, knowledgeable and courteous drivers.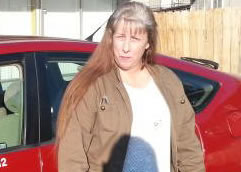 Rebecca Giantasio
Years Teaching: 8
Driving Philosophy: Make students comfortable and then guide them along, making them confident drivers.