Adults Program
Driver education for students 18 years and older
The instructors at Bond Driving School are licensed by the DMV. In order to get a DMV instructor license our instructors are fingerprinted and background checked. The DMV also administers a written and a behind the wheel road test. Instructors are also trained by our own AAA certified driving instructor trainer, as well as taking continuing education classes throughout the year given by the Driving School Association of California.
Drivers Education
Private drivers education tutoring is available upon request. Please call us for details.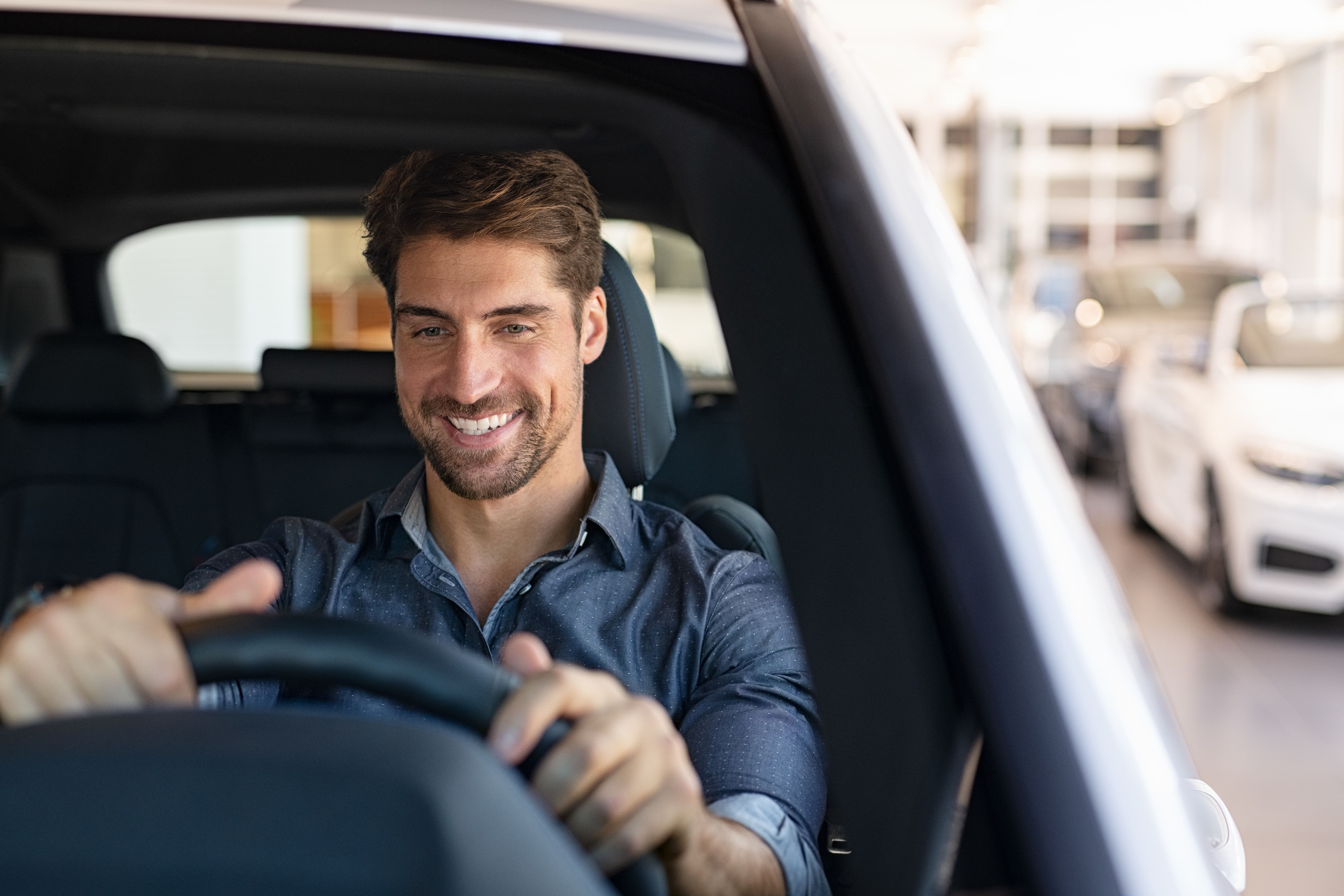 Driver's Training is given in 2 hr lessons. Our instructors follow the guidelines set by the DMV. We also give the students a checklist, so students and their parents can know what the instructors have covered, and know what the student needs to work on. Minors that need to complete 6 hours of training are given three lessons. Drivers Training is not required for license, statistically 18 year olds with no formal training crash at a rate 8 times higher than 16 year old with training. Bond driving school has developed an adult driver training program that tailors the specific needs of mature adult drivers. Bond driving school also specializes in training first time adult drivers, refresher lessons, and drivers from foreign countries. Spanish speaking instructors are available, as well as American Sign Language.
Advanced Driving Techniques
Our Advanced Driving Techniques program (ADT) is offered to improve established driving skills and reduce stress and road rage. These lessons may also reduce insurance costs. Check with your insurance company.
Vehicles
Bond Driving School provides vehicles equipped with instructor brake and mirror. All of our cars are the newest model of the Toyota Prius/Corolla. All are four-door sedans, and have automatic transmissions. While in our vehicles, the student is covered by our insurance company.
Office staff
Our trained office staff is here to answer any questions six days a week. We have a computerized scheduling program for fast, efficient scheduling and record keeping.
Adaptive Training
Bond Driving School has instructors who specialize in adaptive training with your own equipped vehicle. We will tailor the training to your special need. There are many options for you to convert the vehicle and be trained to experience freedom of operating a vehicle again. The cost of adaptive training can be billed to your insurance company upon approval. Click here for a flyer. Contact us for more information.