About Us
WHY IS BOND DRIVING SCHOOL THE LARGEST IN NORTHERN CALIFORNIA?
Bond Driving School is the oldest and largest driving school in Northern California. We've been around since 1962 and helped many thousands of people like you and your children get their driver's licenses and go on to become safe, courteous and successful drivers. It warms our hearts when people tell us their family has three generations of drivers trained by Bond.
Let's face it. You can get driver's training from other driving schools in our area. So why do people keep choosing Bond?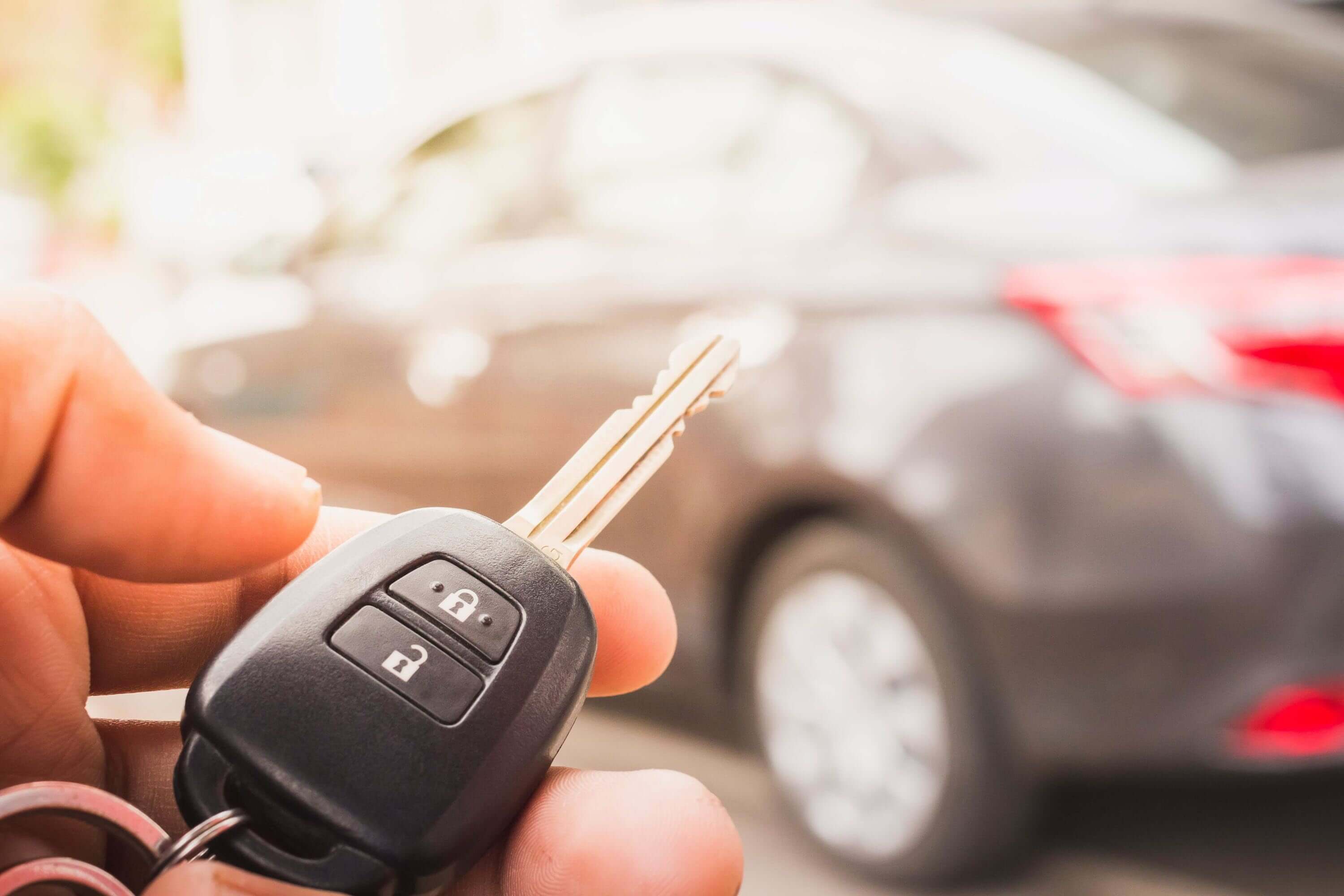 Our highly-trained instructors teach you the right way to drive and what to practice, so that you can pass your behind the wheel test and be a safe driver after you get your license. And when we say highly-trained we mean it. Our training exceeds the State DMV standards. All Bond Instructors are trained and must pass rigorous tests in Collision Avoidance, Driver Improvement Management and First Aid. And when instructors from another school join Bond they're re-trained to bring them up to our standards.
Our cars help make learning to drive easy too. The instruments are clear and understandable, and are equipped with a dual controlled brake. They're all Red/Maroon in color so they can be seen easily by other drivers on the road. And since they're Toyota Prius hybrids, you're keeping the environment cleaner while you're learning!
Our online booking system can make busy lives a little easier. Not only can you sign up online, but you can make appointments for lessons as well. And when you make those appointments, the system sends out a confirmation email with a date and time and even a reminder email the day before your appointment. Also, since we instruct 7 days a week and have morning, afternoon and night lessons available, we can fit around your busy schedule.
We're also happy to help you when you call. Our office staff is courteous and knowledgeable. We're here for you!
Advanced Driving Techniques
Our Advanced Driving Techniques program (ADT) is offered to improve established driving skills and reduce stress and road rage. These lessons may also reduce insurance costs. Check with your insurance company.
Vehicles
Bond Driving School provides vehicles equipped with instructor brake and mirror. All of our cars are the newest model of the Toyota Prius/Corolla. All are four-door sedans, and have automatic transmissions. While in our vehicles, the student is covered by our insurance company.
Office staff
Our trained office staff is here to answer any questions six days a week. We have a computerized scheduling program for fast, efficient scheduling and record keeping.
Adaptive Training
Bond Driving School has instructors who specialize in adaptive training with your own equipped vehicle. We will tailor the training to your special need. There are many options for you to convert the vehicle and be trained to experience freedom of operating a vehicle again. The cost of adaptive training can be billed to your insurance company upon approval. Click here for a flyer. Contact us for more information.
Benefits and why choose Bond
Exceptional Training

Our course curriculum exceeds DMV standards.

High quality instructors

All our instructors are highly trained, knowledgable, professional and DMV licensed. Instructors are also trained by our own AAA certified driving instructor trainer, as well as taking continuing education classes throughout the year given by the Driving School Association of California.

Latest hybrid cars

Bond Driving uses latest hybrid cars all equipped with dual controls.

Secure online registration

Bond driving offers secure online registration and payment system.

Student and parent account access

Bond allows parents and students to securely log into their drivers ed account to follow the progress and check on status of their program.

24 / 7 self scheduling

Covenient self scheduling system allows parents and students to schedule their in-car lessons from the convenience of their PC, Mac or smart phones.